Robbinsdale Clinic P.A.
Robbinsdale Clinic P.A.
Family Practice & Abortion Care in Minneapolis, MN
Robbinsdale Clinic is an independently owned Primary Care Clinic providing a wide range of medical services in a small clinic setting. Considered a "gem" by many in the Minneapolis community, Robbinsdale Clinic designs schedules to provide ample time for each visit with short wait times. All services are provided by a Board-Certified Female physician with 28 years of experience, along with a team of Health Care Professionals dedicated to excellence.
Your health is our priority, and ALL ARE WELCOME HERE!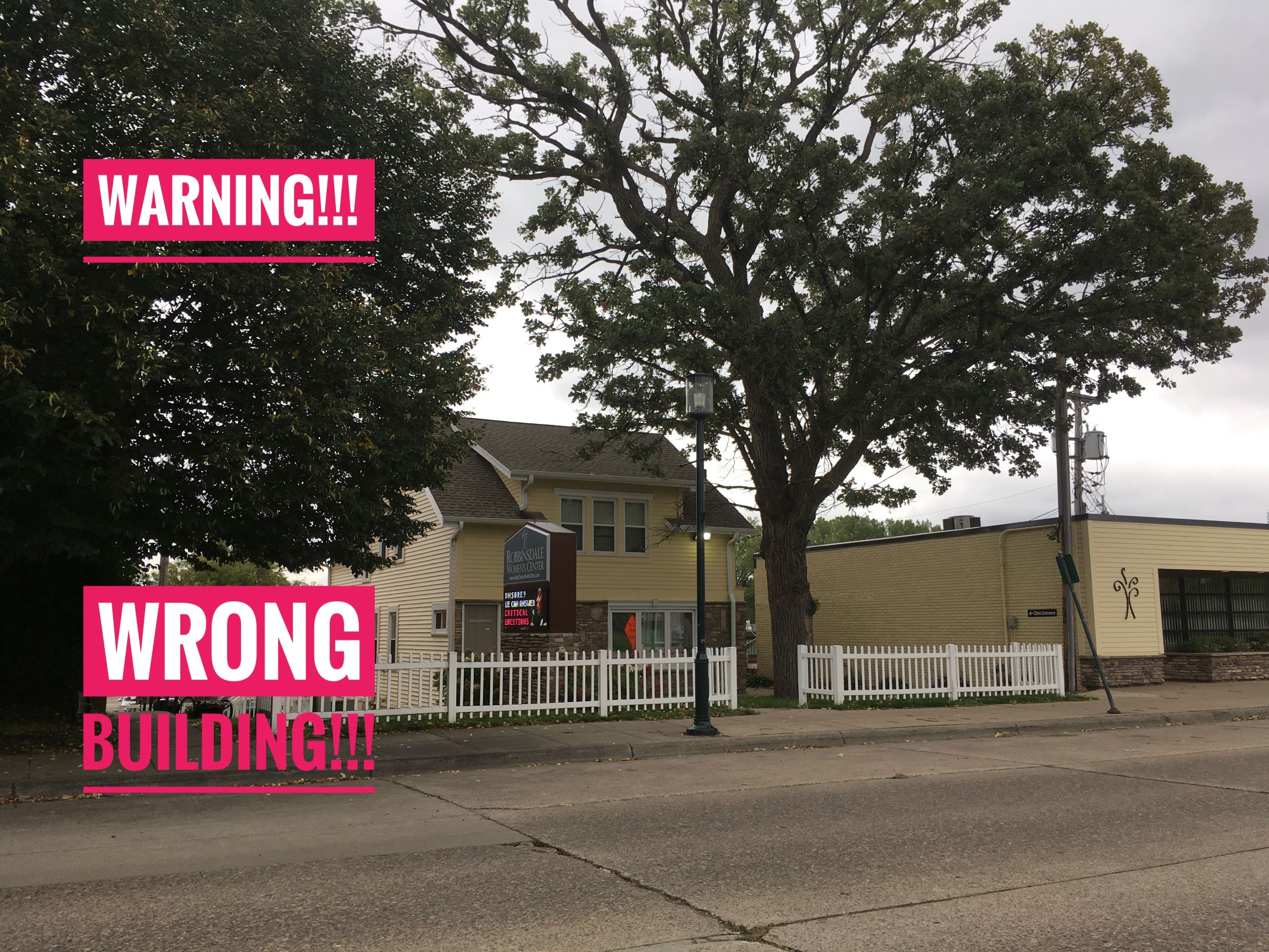 WARNING: We are not affiliated with Robbinsdale Women's Center which is an organization not supportive of a woman's right to choose abortion. Their location across the street from us often causes confusion.