Robbinsdale Clinic P.A.
Family Medicine & Abortion Care
---
Call Us
Office: (763) 533-2534
After Hours Appointment Line: (612) 293-8135 | 6-8pm. Mon - Thu

Visit Us
3819 W Broadway Ave,
Minneapolis, MN 55422
Our Hours
Monday: 9:00am - 4:00pm
Tuesday: 8:00am - 4:30pm
Wednesday: 8:00am - 4:30pm
Thursday: 9:00am - 4:00pm
Friday: 8:00am - 4:30pm
Saturday: 7:30am - 12:00pm
Sunday: Closed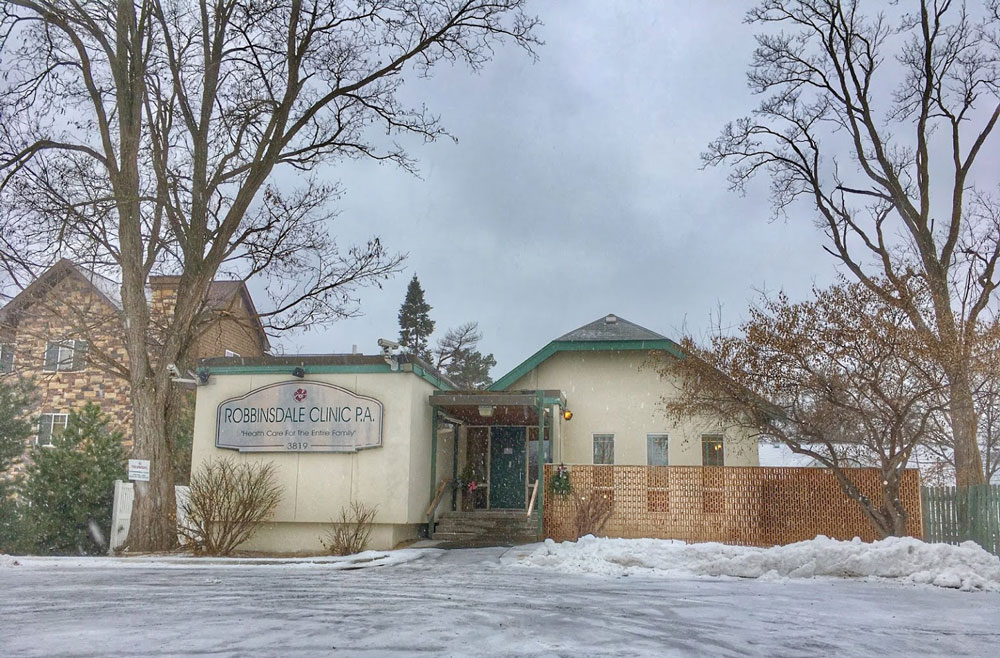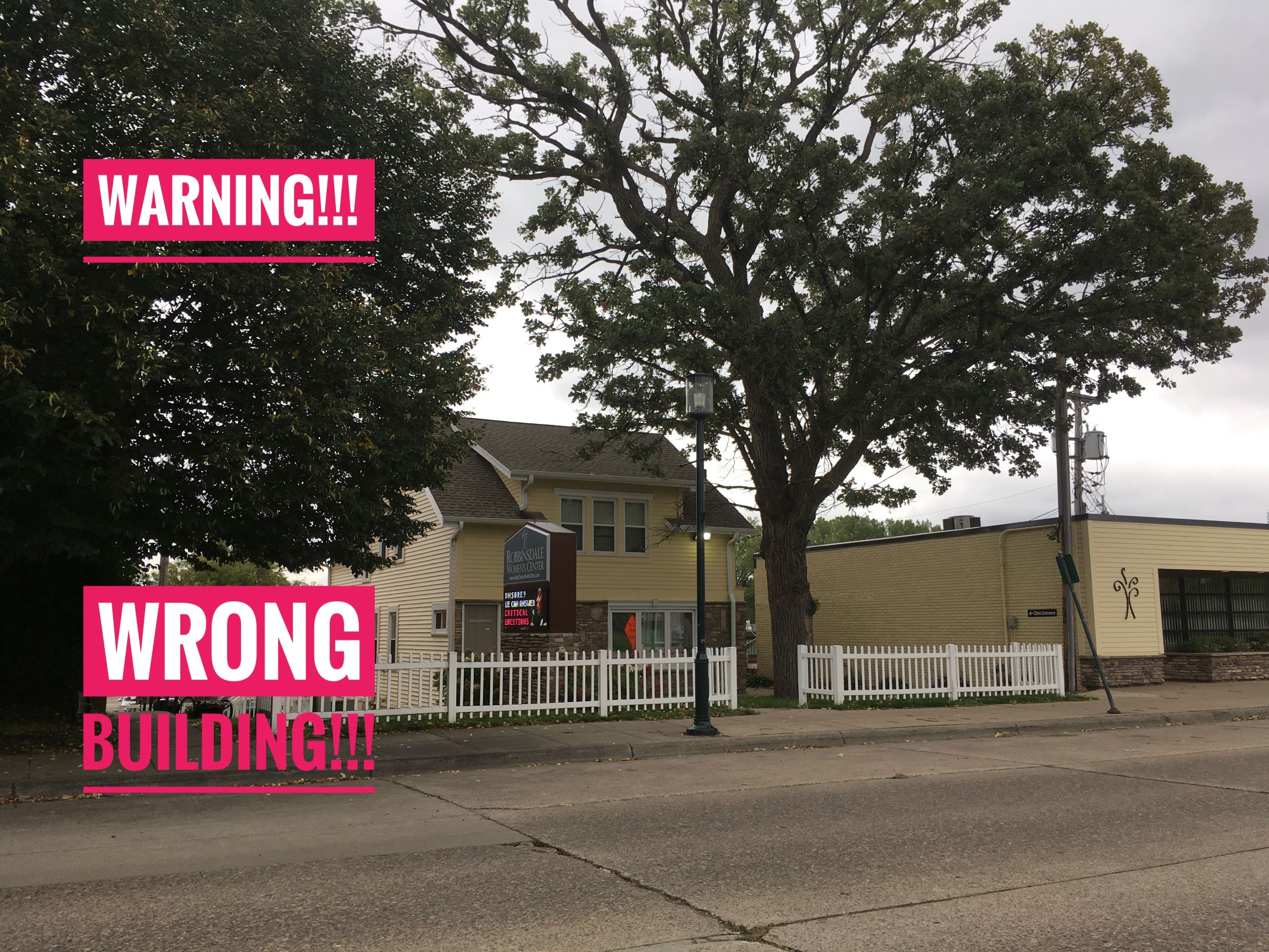 WARNING: We are not affiliated with Robbinsdale Women's Center which is an organization not supportive of a woman's right to choose abortion. Their location across the street from us often causes confusion.