Robbinsdale Clinic P.A.
Family Medicine & Abortion Care
---
Make a Donation
Disclaimer: Donations to Robbinsdale Clinic are not tax deductible.

For any questions or concerns, please call the clinic at (763)533-2534. We look forward to speaking with you.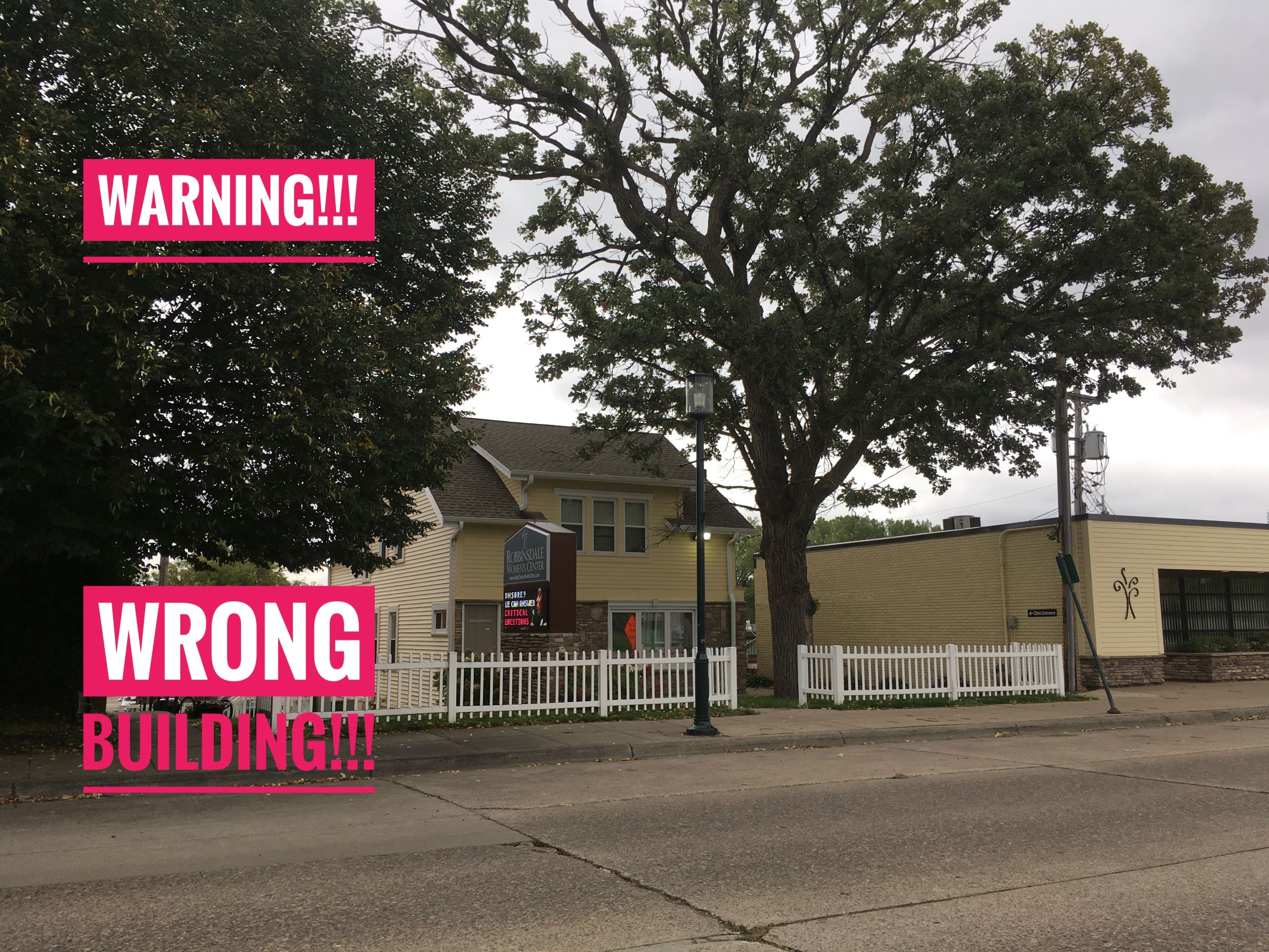 WARNING: We are not affiliated with Robbinsdale Women's Center which is an organization not supportive of a woman's right to choose abortion. Their location across the street from us often causes confusion.